Morsel of food with relief
Kaga's spreading deliciousness and nourishment
We offer a body-friendly Kaiseki Ryori
using lots of ginger and koji.
Kaiseki using a lot of
Kaga's seasonal ingredients delights the eye
and heart because of not only its delicious flavor
but its beautiful sophisticated finish.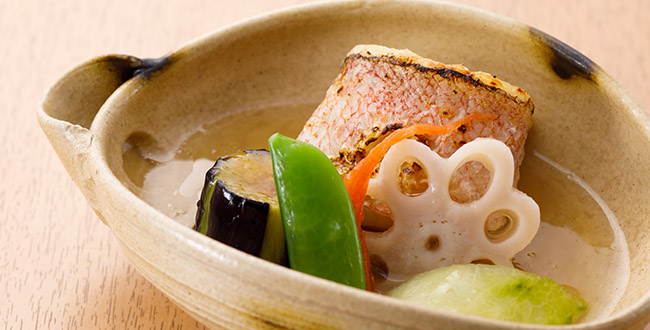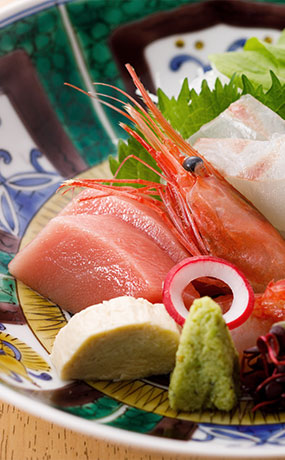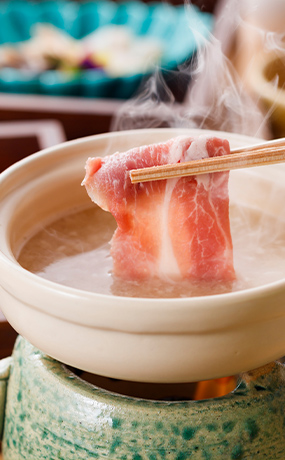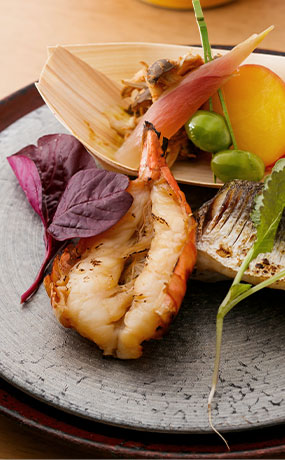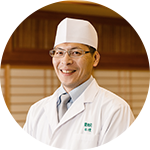 Seeking dishes that are identifiable as
   "ones I cooked" just by looking or tasting
Hatori Head Chef Yoshiyuki Mure
Dinner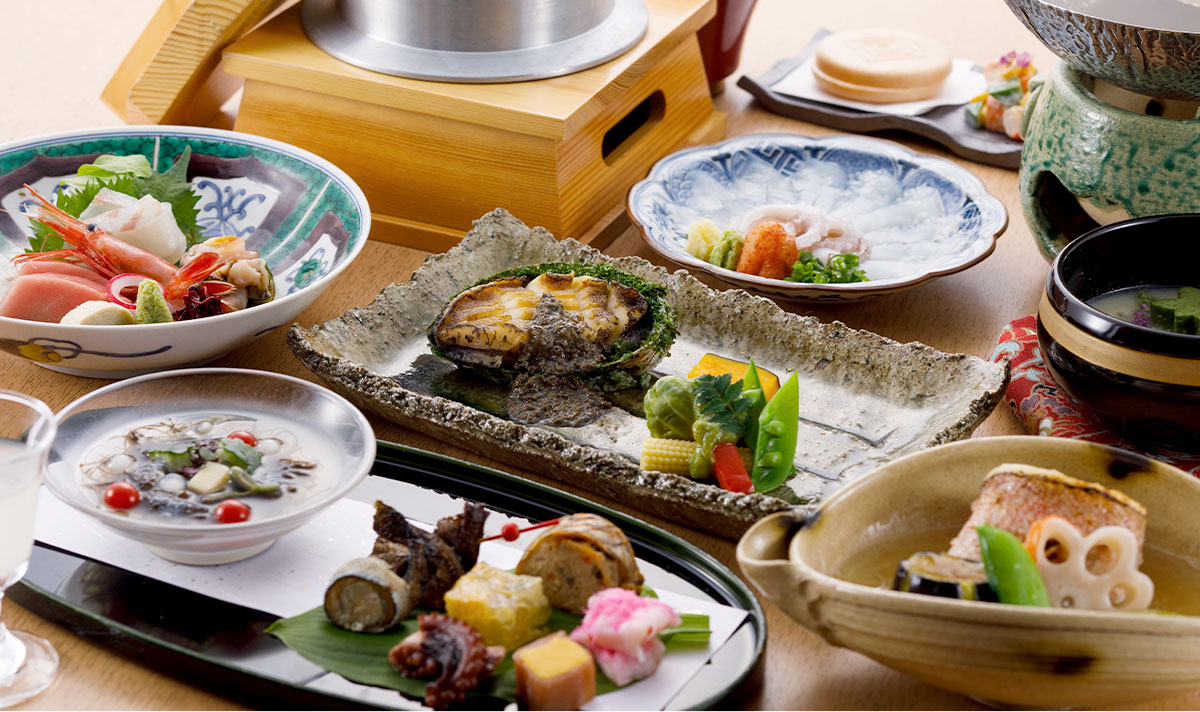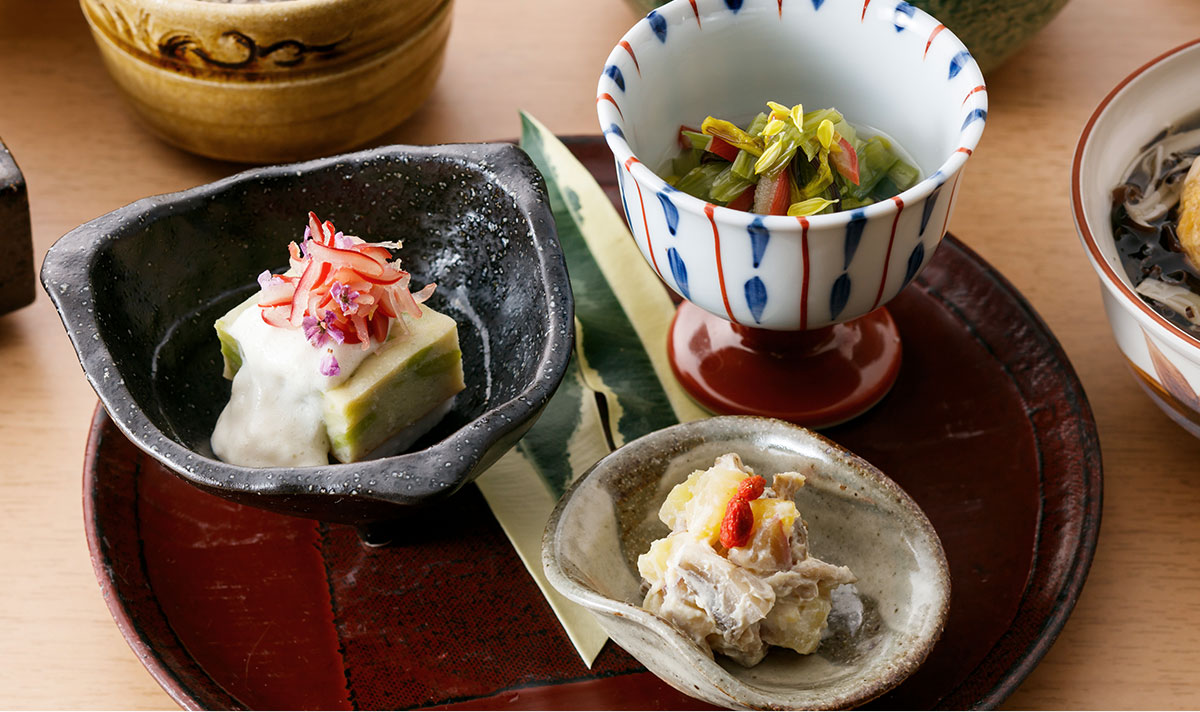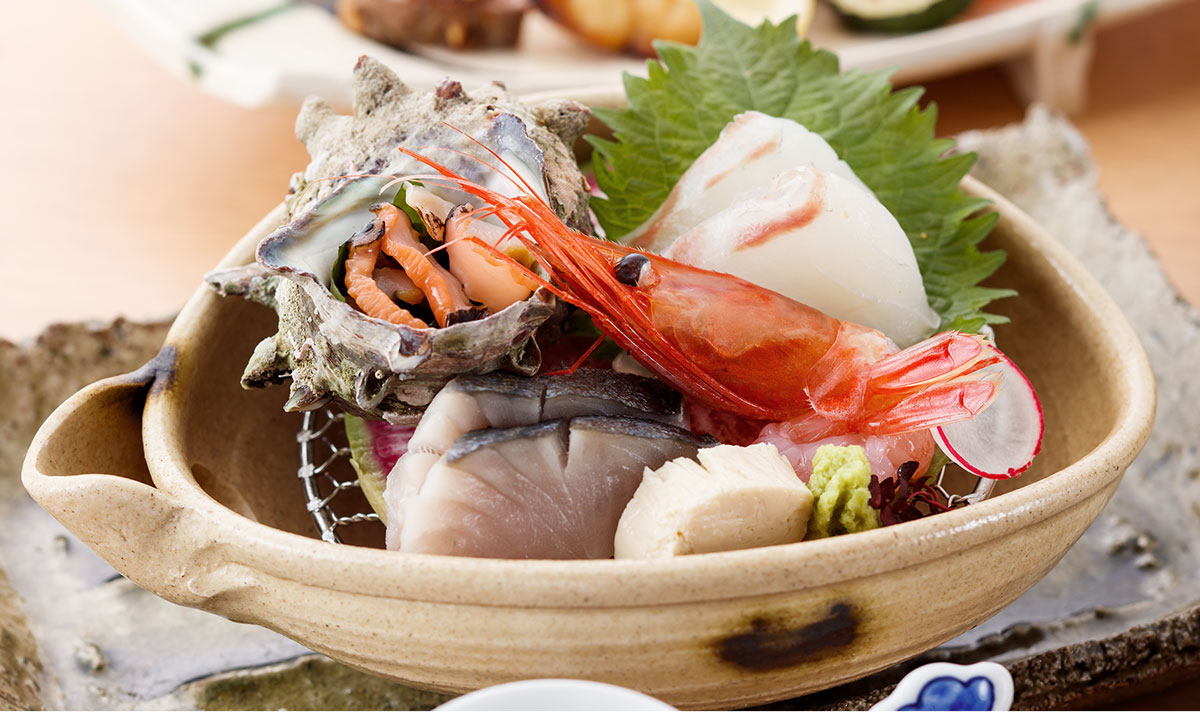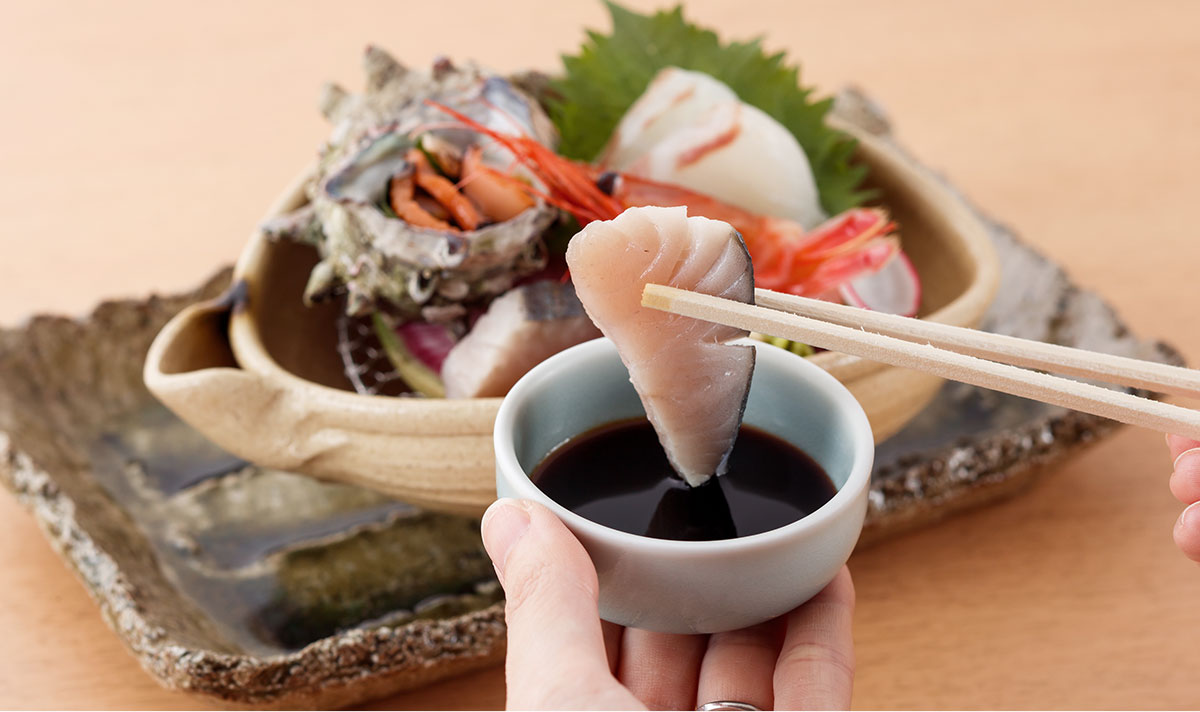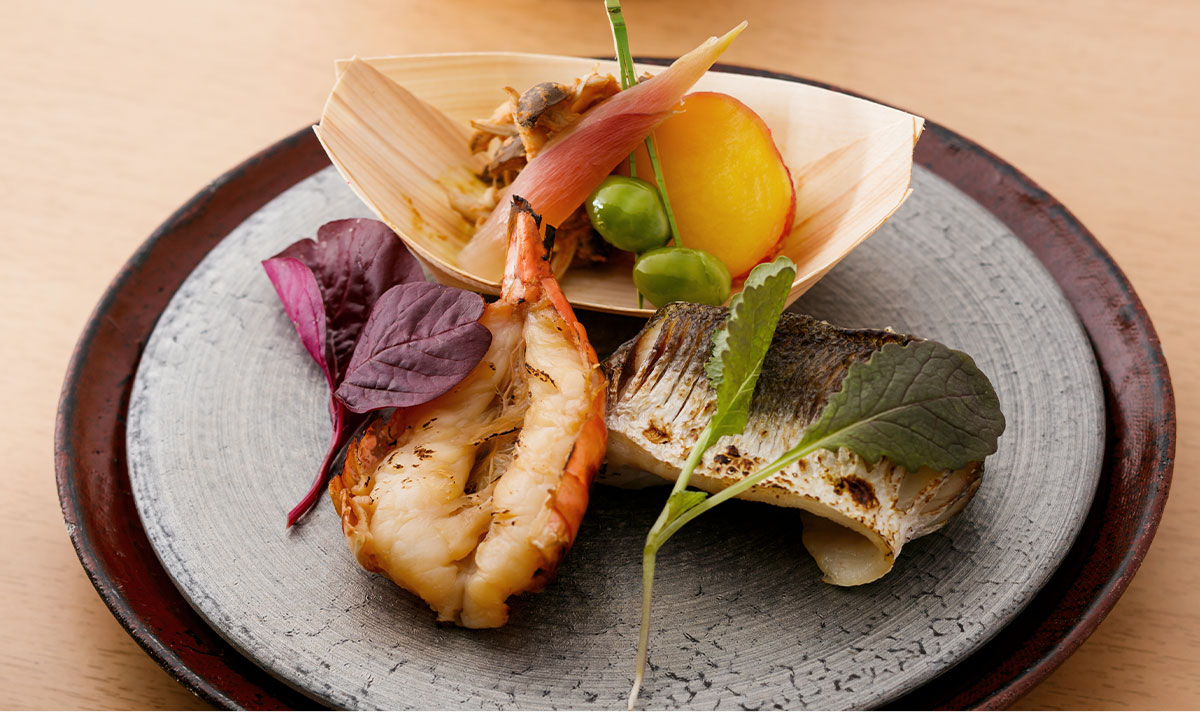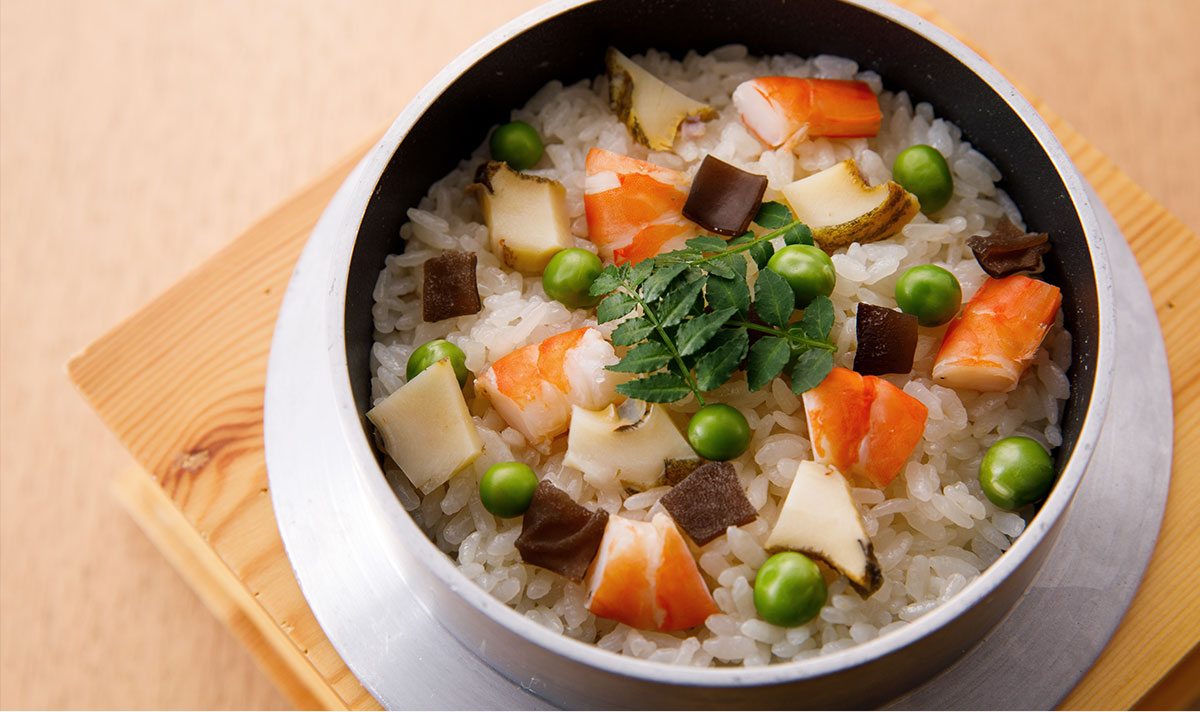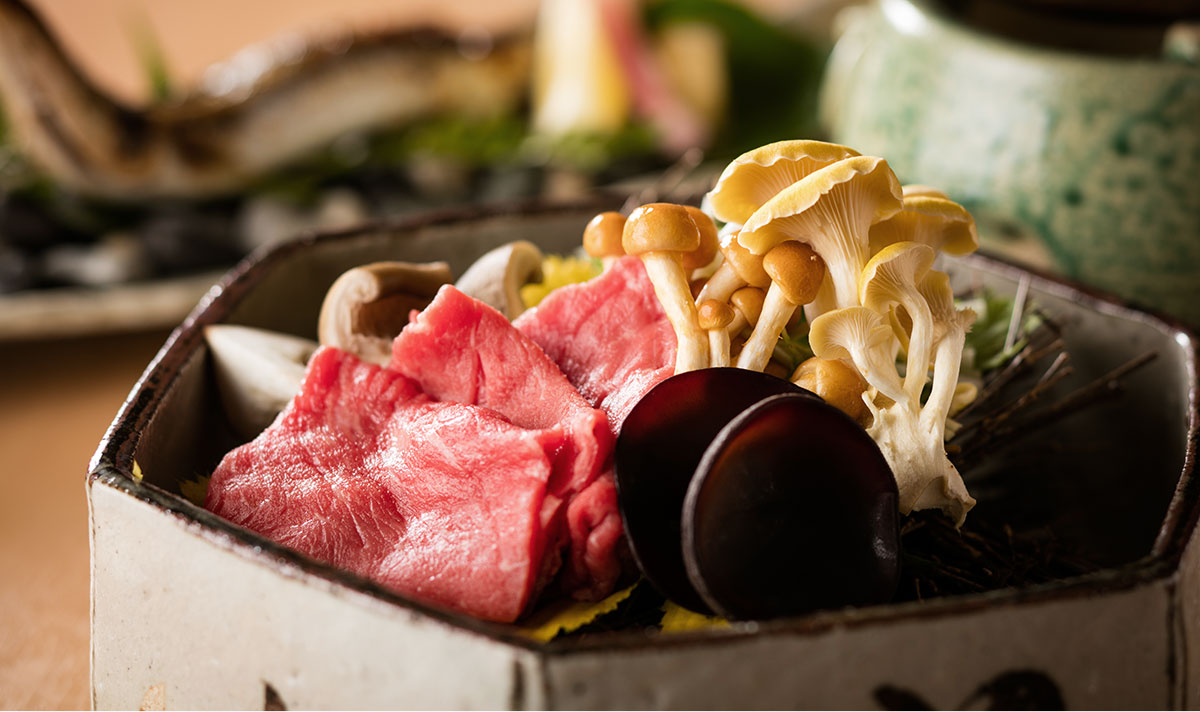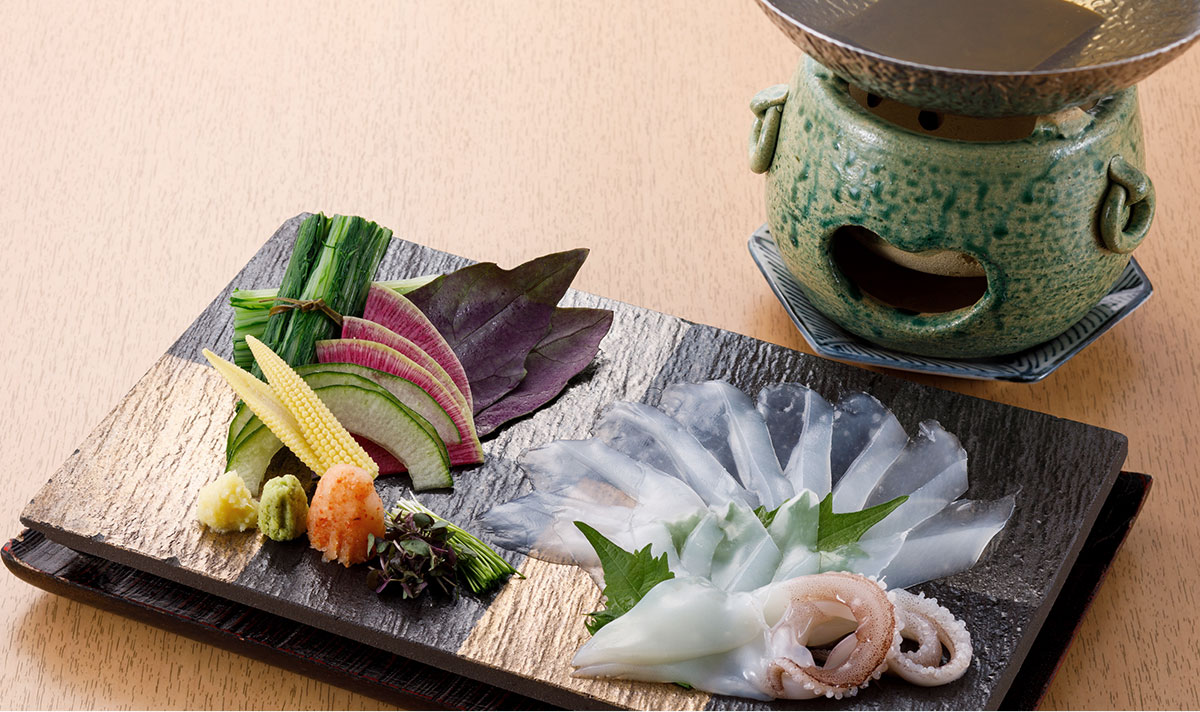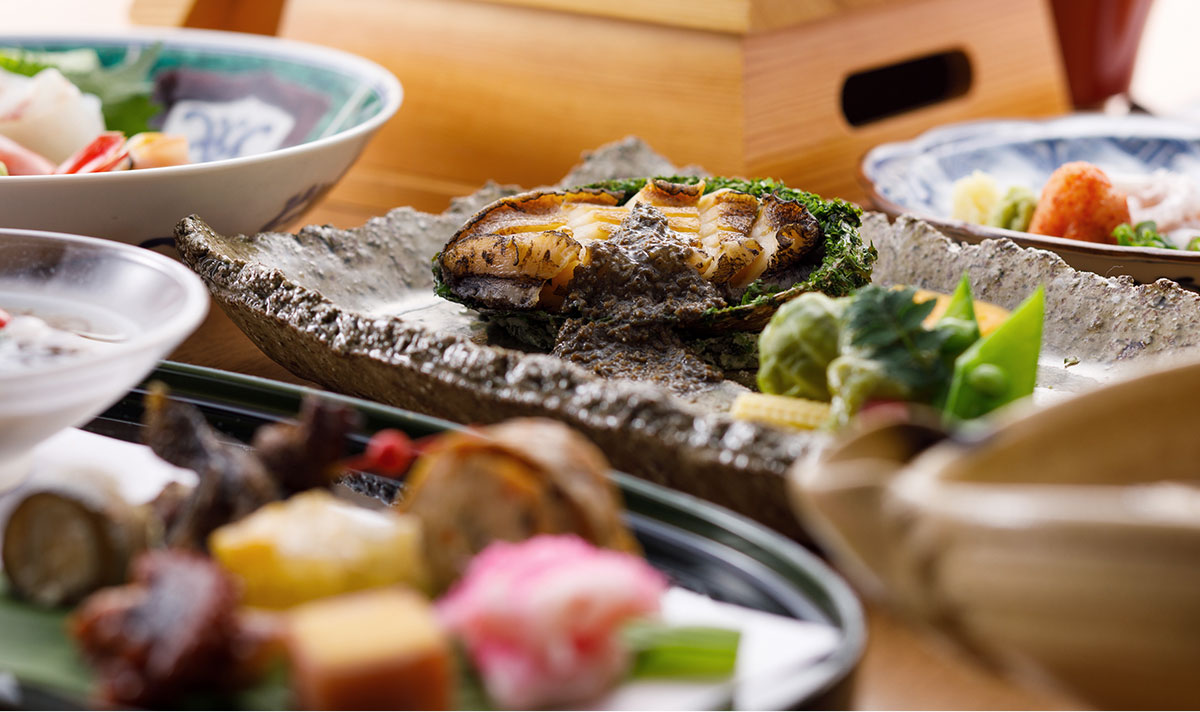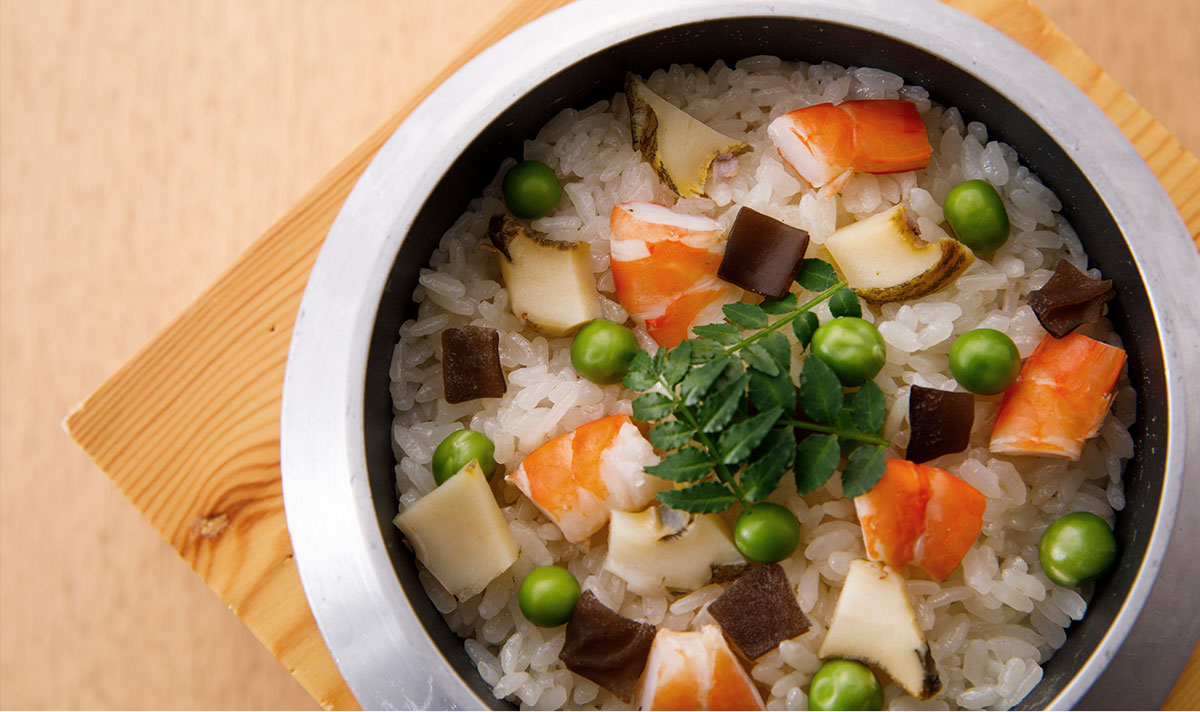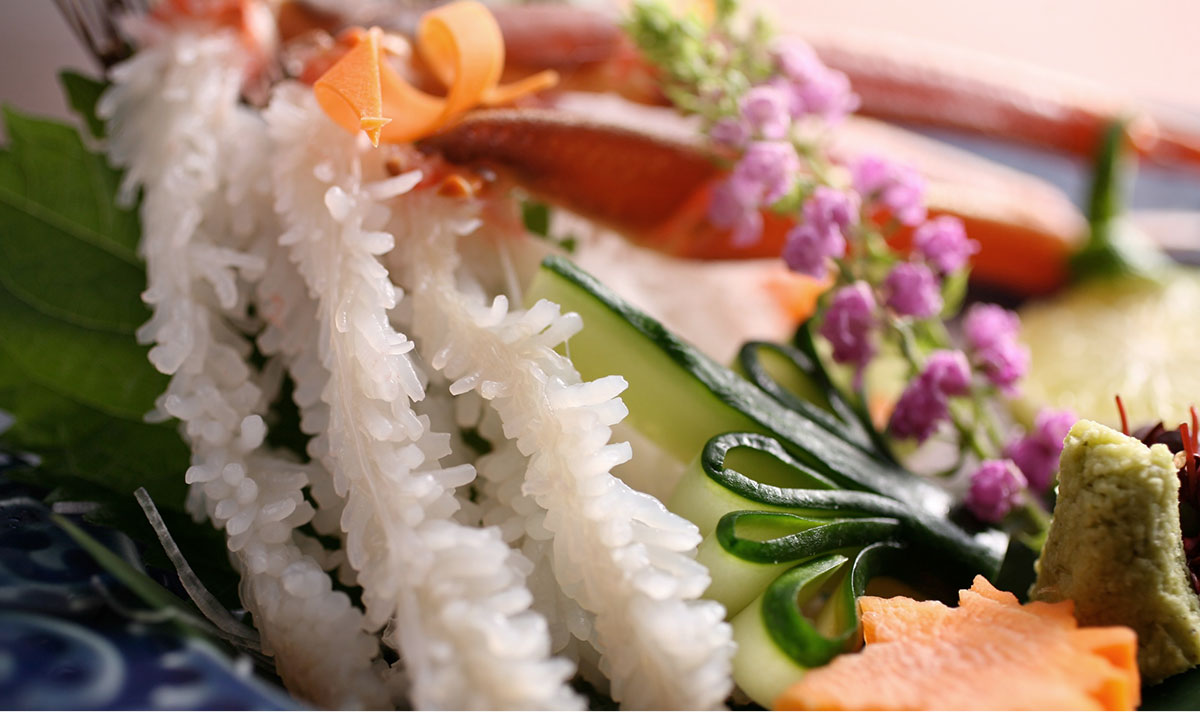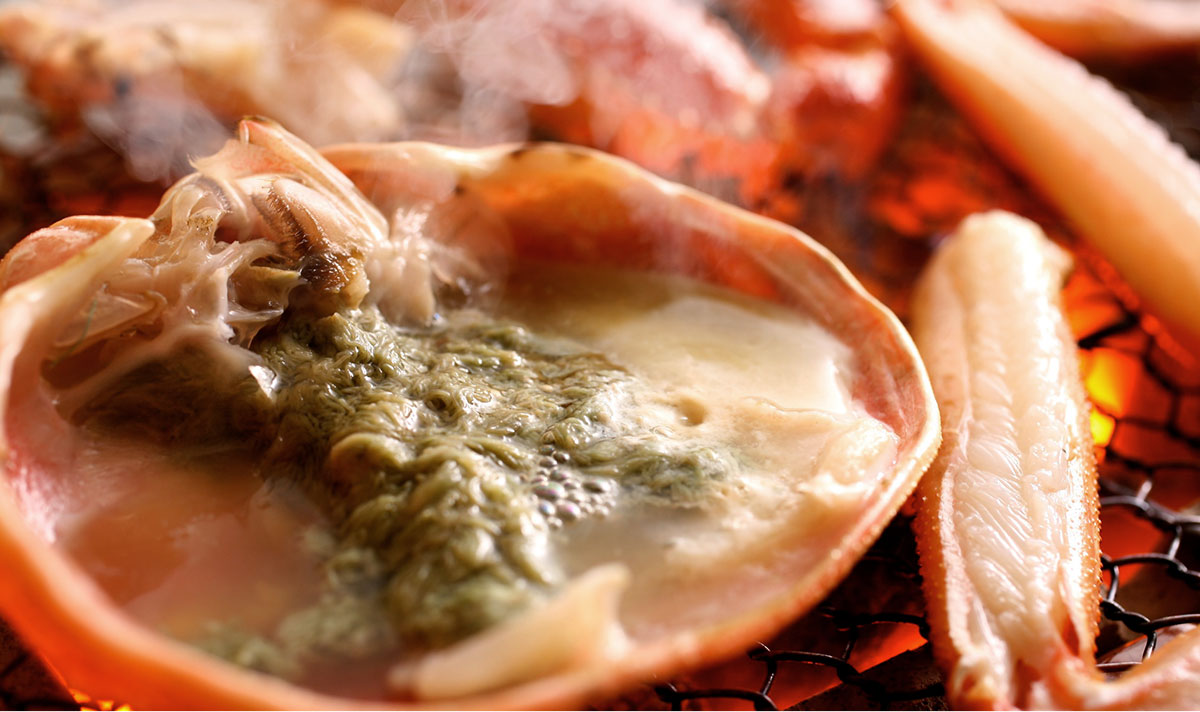 Breakfast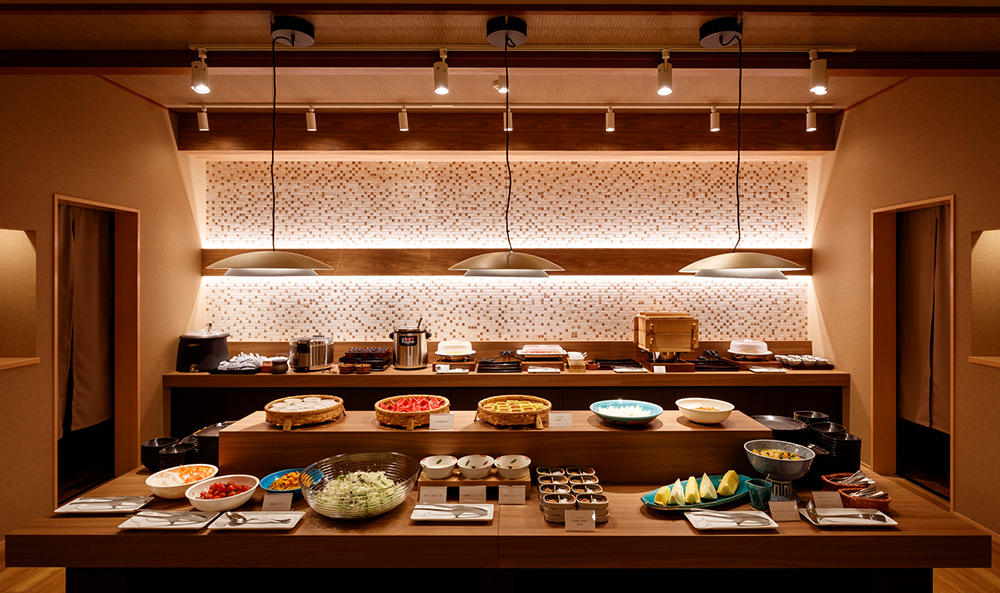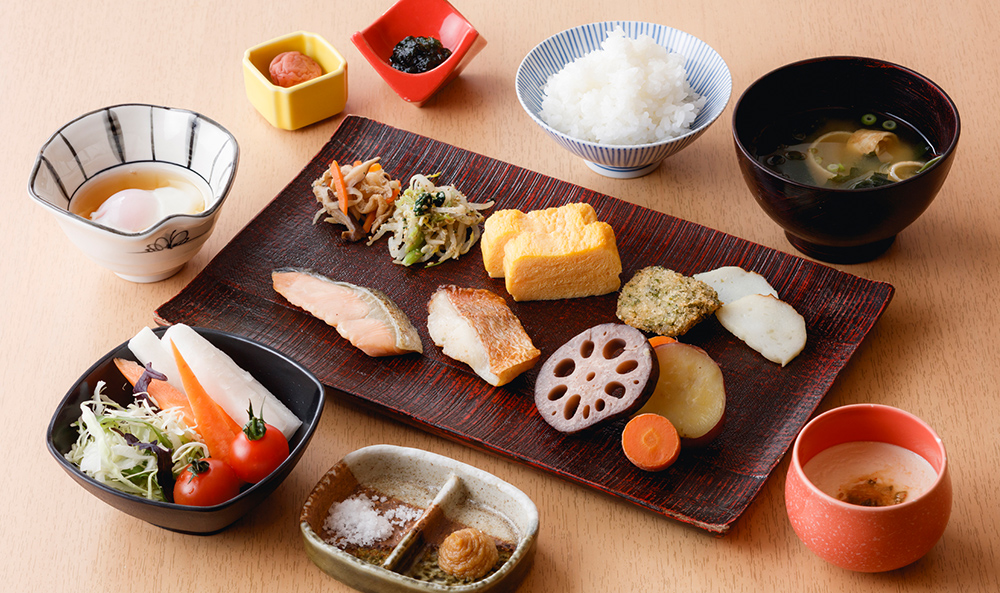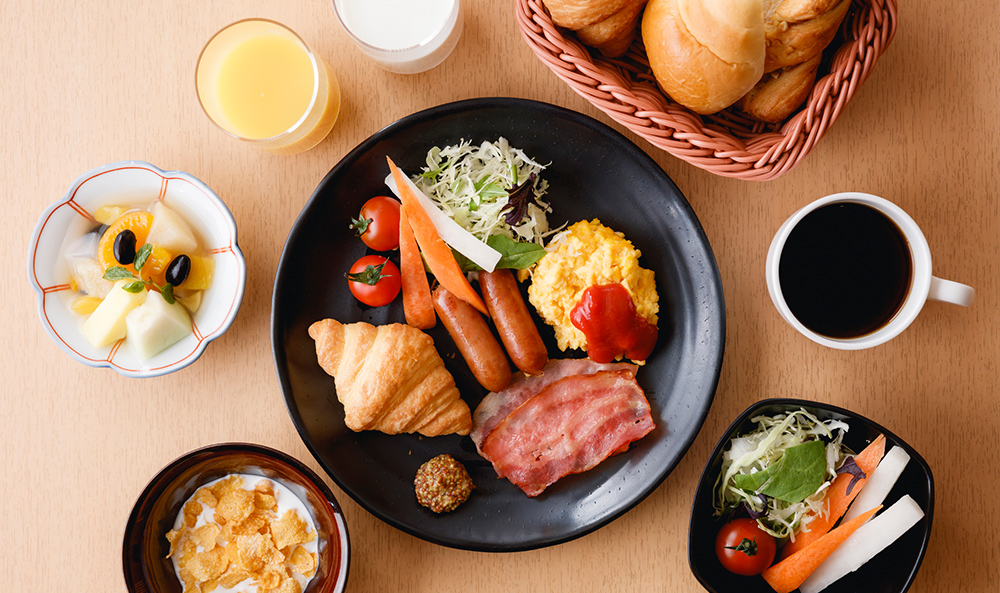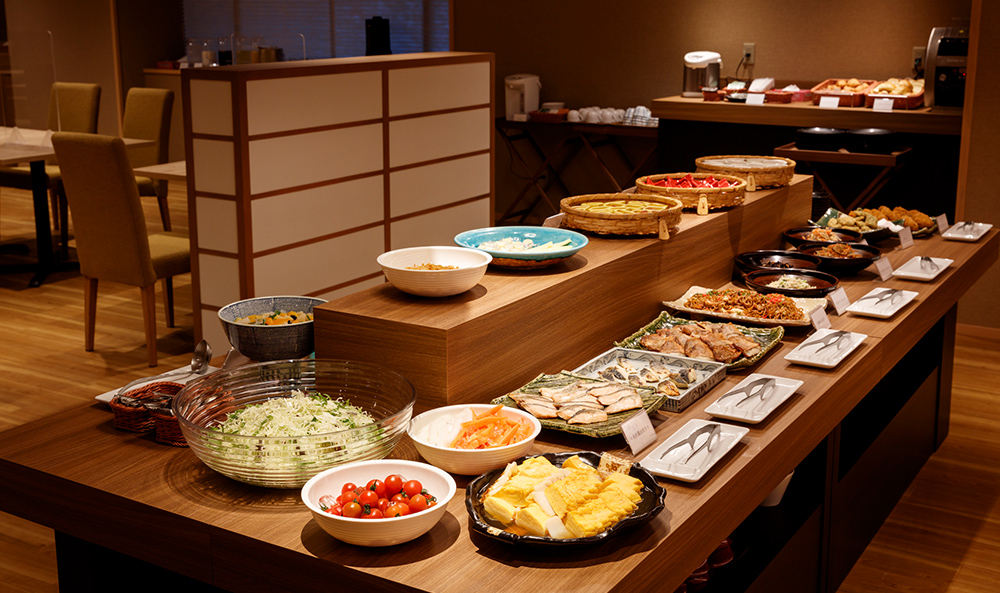 Restaurant
Uzuki
Restaurant "Uzuki" which is made up using natural materials such as timber and bamboo. Please enjoy your cuisine with local sake at ease while being bathed in warm light.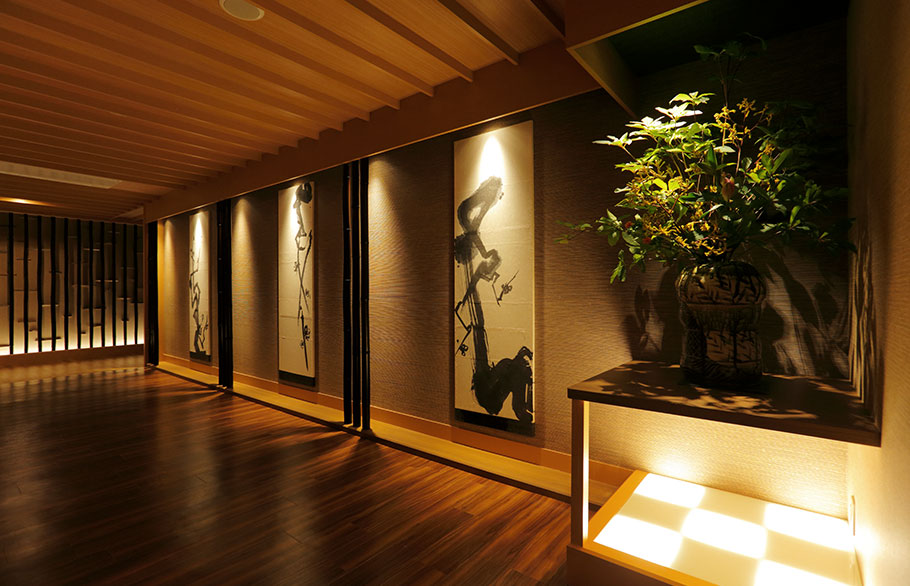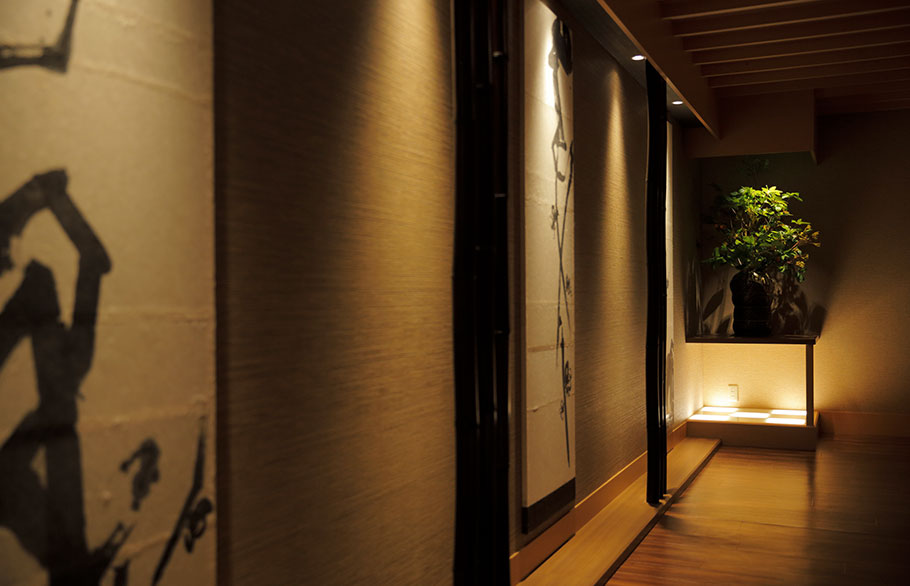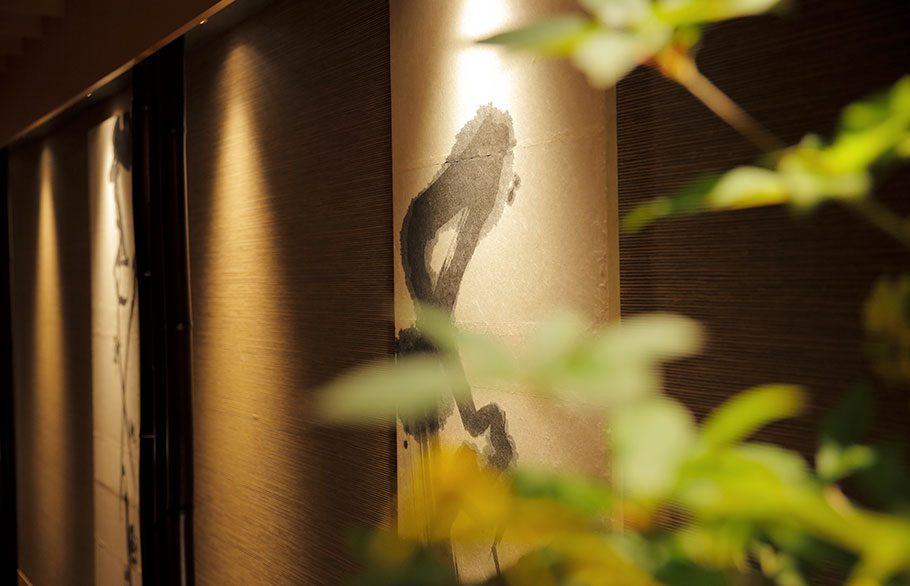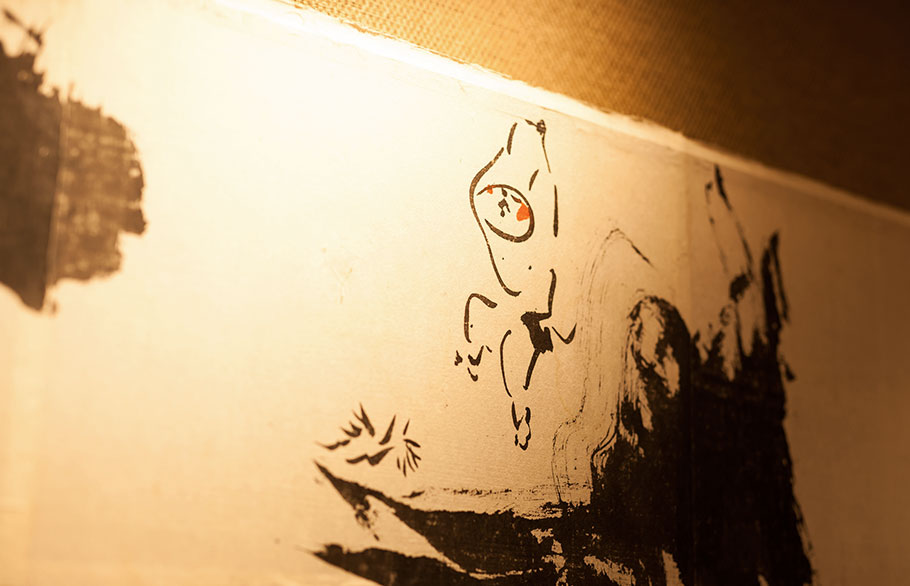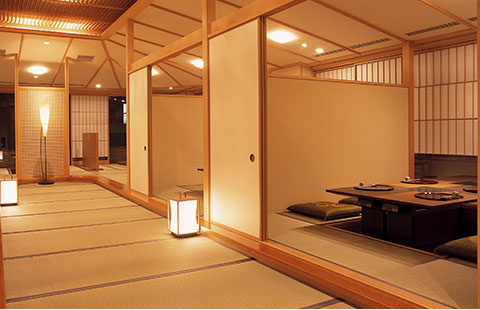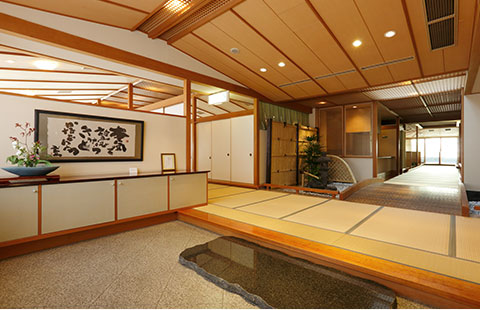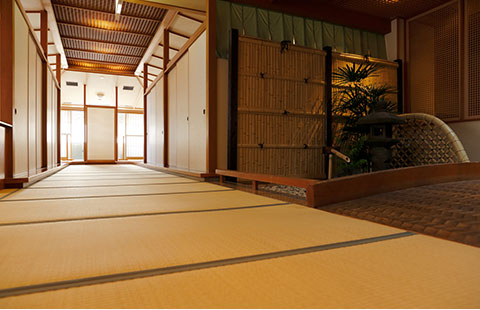 Floor Seats (holes under the table for legs)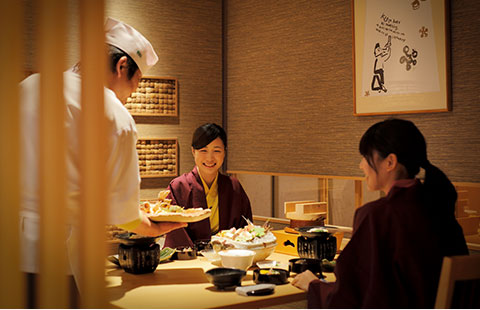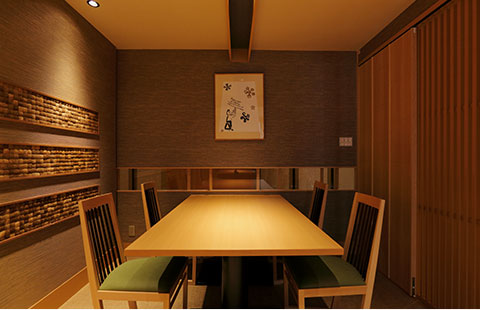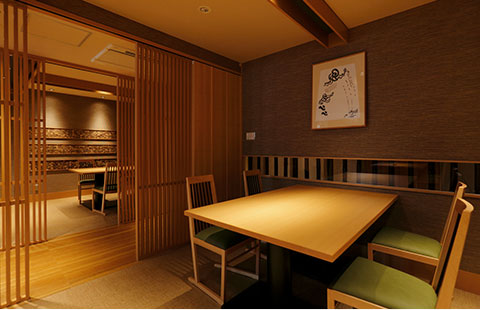 Table Seats